Blog 4
Aug. 3, 2013
Auto Crash Victim of DUI Driver Sues Former Lawyer for Legal Malpractice.
http://www.collegian.psu.edu/archives/article_3c1e16ae-9664-57b8-84e5-93f6d08d6a6b.html
Laura Nichols
The family of a former Penn State student who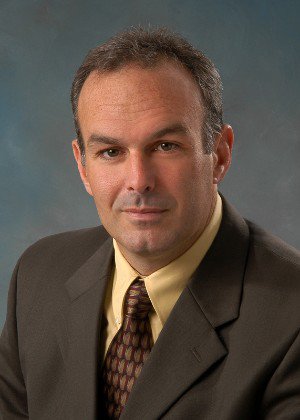 was struck and severely injured by a drunk driver in 2006 is suing their former lawyer in an attorney malpractice suit.
Bernie Cantorna, attorney for J. and Connie Stidd, the parents of Aaron Stidd, filed a civil complaint yesterday against C. Lee Anderson, the former attorney for the Stidd family.
In October 2006, Aaron Stidd was crossing Atherton Street at Beaver Avenue when he was hit by a vehicle driven by Anthony Torsell, then 20, according to court documents. Torsell had a blood alcohol content of .242 at the time of the incident, police said.
The suit says Anderson failed to both "exercise the ordinary skill and care which would normally be exercised by an attorney," and "accurately and effectively advise the plaintiffs regarding the proposed settlement with Anthony Torsell and the consequences of executing the release," according to court documents.
While the Stidds were represented by Anderson, a settlement was signed that gave up their right to sue anyone else in regard to the crash, Cantorna said. Consequently, a lawsuit filed by the Stidds against the people they contend furnished Torsell with alcohol was dismissed.
Laura B. Fry and Gregory J. Daughenbaugh were charged in connection with furnishing alcohol to Torsell, who was convicted of vehicular homicide and aggravated assault in 2007, according to court documents.