CONSUMERS HAVE RIGHTS
June 20, 2013
Consumers are all to often told that once they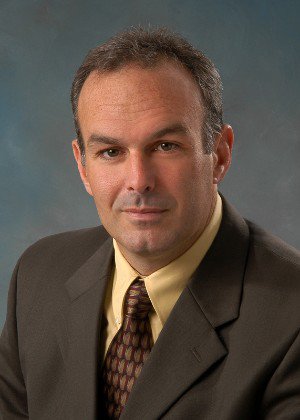 have bought an item like a car, that the sale is final and they have no right to go back on that sale. For most of us, the purchase of a new or used automobile will be one of the largest purchases we make in a year. When you buy that car, you should know that what the seller told you about the vehicle can be enforceable. When a seller warrants to you that the car is in very good condition and it breaks down within a warranty period, you do have rights. Remedies you may have are enforcement of the dealer's promises or returning the vehicle. To enforce your rights, you need to know what your rights are, you need a lawyer.
If you take an auto dealer to court for breach of its warranty and win, you can collect attorney fees and costs. Today a Centre County Board of Arbitrators did just that, entering judgment for the consumer in the amount of $17,000 and ordering the auto dealer and warranty company to pay the bank the $22,000 still owed on the purchase of a used Ford Truck. That judgment allowed the buyer to return the vehicle, pay their lawyer Bernard F. Cantorna, and walk away as if the sale had never occurred.
So yes, as a consumer you do have rights, but you need to exercise them in a reasoned and logical manner. When you have been taken advantage of and the stakes are high, call a lawyer first.